Thursday, April 22, 2021
Meet Zac Young, Landscape Architect!
Zac joined HAA after 7 years of practicing landscape architecture across the country. Zac's portfolio spans a diverse set of projects ranging from 300+ acre master plans in Denver, CO to the design of single-family properties in upstate New York.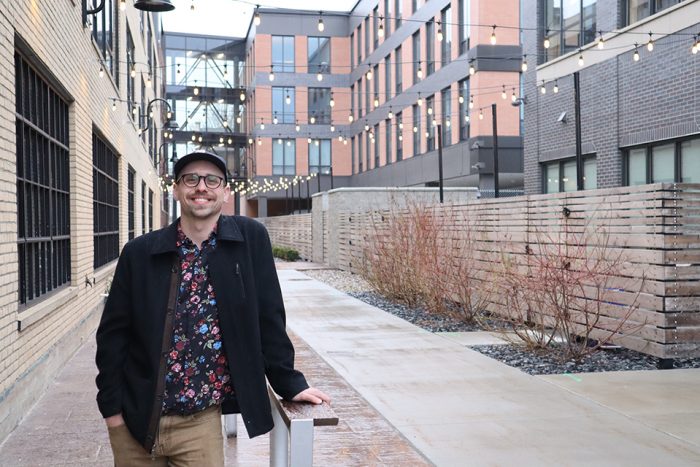 "I've always had a desire to see change. I think that innate quality is something that has pushed me my whole life. It's pushed me to be observant of my surroundings and to imagine them in a different light."
This impulse, and Zac's regard for nature eventually led him to pursue a career in landscape architecture. Zac carries with him a strong sense of stewardship for the land and an admiration for projects that weave themselves into an existing fabric.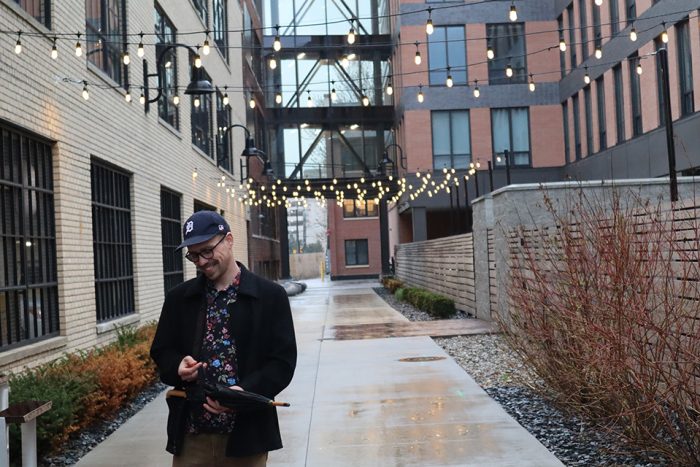 "The need for sustainable development is growing exponentially. The post-war trend to design 'placeless' or cookie-cutter developments outside of our urban centers has played a large role in consuming unnecessary amounts of land and resources, and continues to endanger those assets we still have. As stewards of the land it's critical that landscape architects advocate for, and design projects that capitalize on resources that are already available."
In this spirit, urban infill has become a champion in this story of sustainability. It's a great way to protect our rural hinterland and also make use of existing infrastructure such as road and utility networks. This is a win for the environment, the developer, and the community.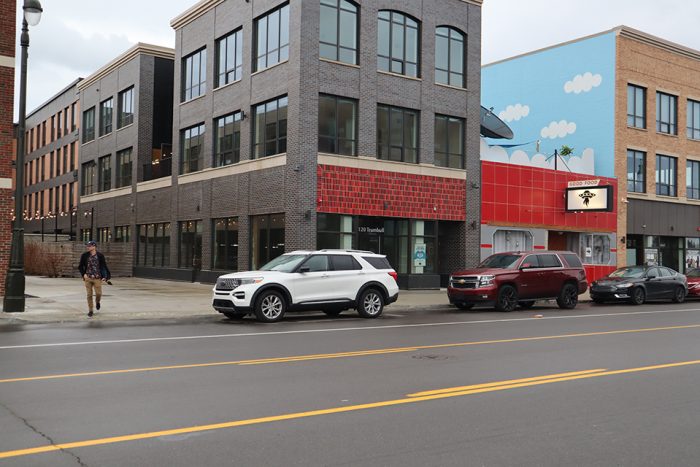 "As a proponent for urban infill, I'm excited to see recent projects like Elton Park being constructed. Elton Park is an eclectic addition of buildings that are sewn into a business district in the historic Corktown neighborhood of Detroit. Providing the bones for a vibrant and walkable neighborhood, the project balances residential and retail uses that are both existing and new. These features include low-rise buildings that flank an existing bar, and the conversion of an alley into a pedestrian-oriented experience."
This post is part of HAA's celebration of World Landscape Architecture Month, an international celebration of landscape architecture. As part of the celebration, we are spotlighting the staff who make up our award-winning landscape architecture team.